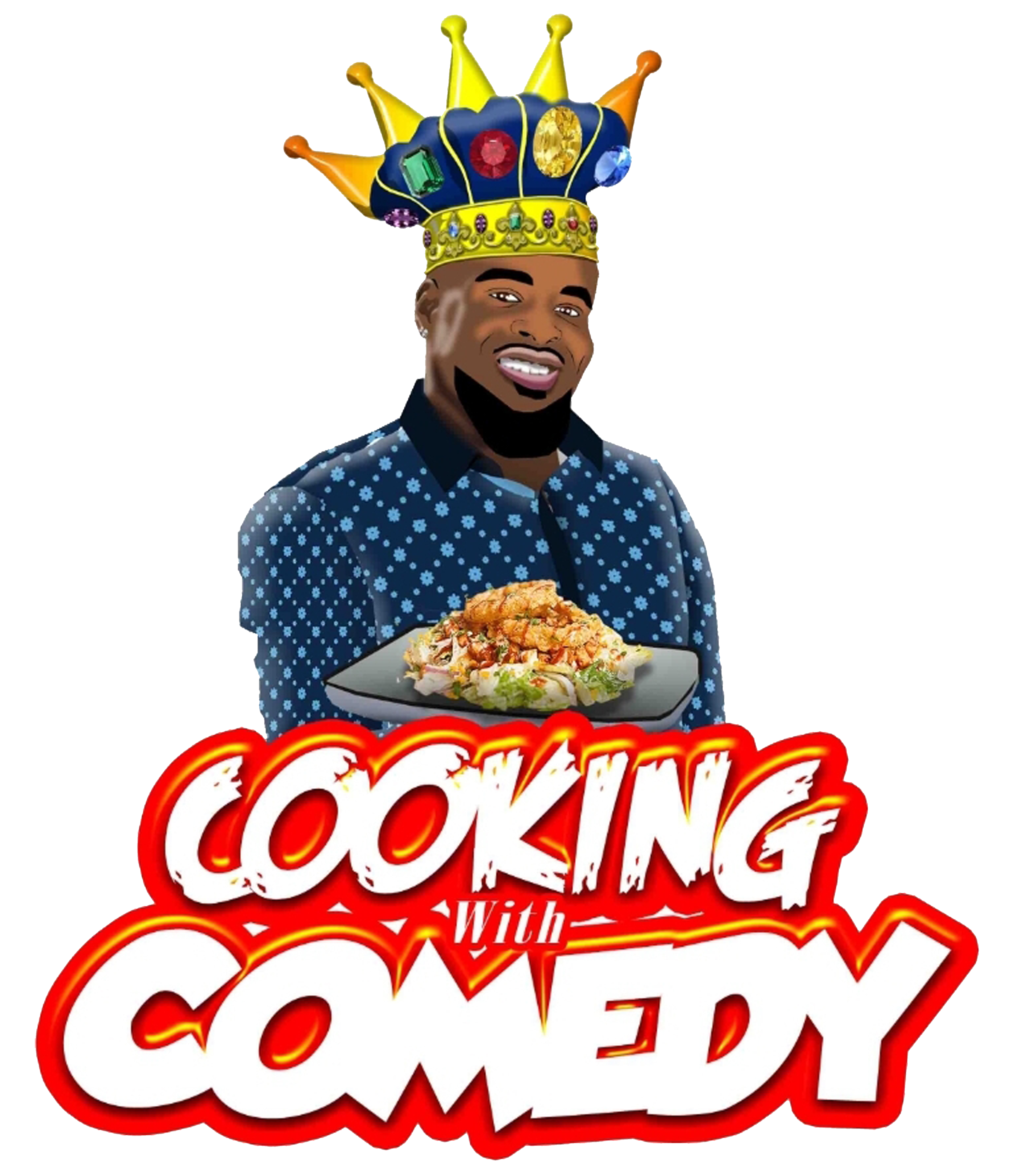 Cooking with Comedy Catering
all of your favorites with a hip new spin on traditional cuisine
Chef Clarence Robinson
A Cut Above the Rest
As the creator of Cooking with Comedy, I'm all about living life, enjoying life, and following your dreams. It is about being creative. It is about promoting diversity, unity, love, and happiness. It is about sharing our differences but uniting in our commonalities. We all need food to survive and laughter will allow us to live a healthier and longer life. Laughter is the best medicine. My life's experience brings me to this journey…to this point. My life's journey leaves me with a yearning to share my talent – in hope that it will impact others in the most positive manner.
With a culinary background of A-B Tech College Asheville, I worked my way through the food seen of my city. Starting off at Grove Park Inn resort and spa and running the western carloina rescue ministry kitchen, executive chef at the event center just to name a few.
I created Cooking With Comedy Catering July, 2011 for my community and it's youth to get a different outlook on life. I was blessed to find my passion so I wanted to share my recipe on life. Starting off as a non-profit really, I created a Cooking class for the 7 kids at this program to show them meal prep, cutting techniques and plate up's. And how to stay cool and relaxed in your work environment.
Being recognized nationally and competing on Food Networks Cutthroat Kitchen, I, Chef Clarence Robinson AKA The Flavor King have made a name for myself and opened up doors of opportunity with my food truck venture "Soul on the Road ".
Dedicated to bringing you Flavors, Ideas, Entertainment and most of all Love.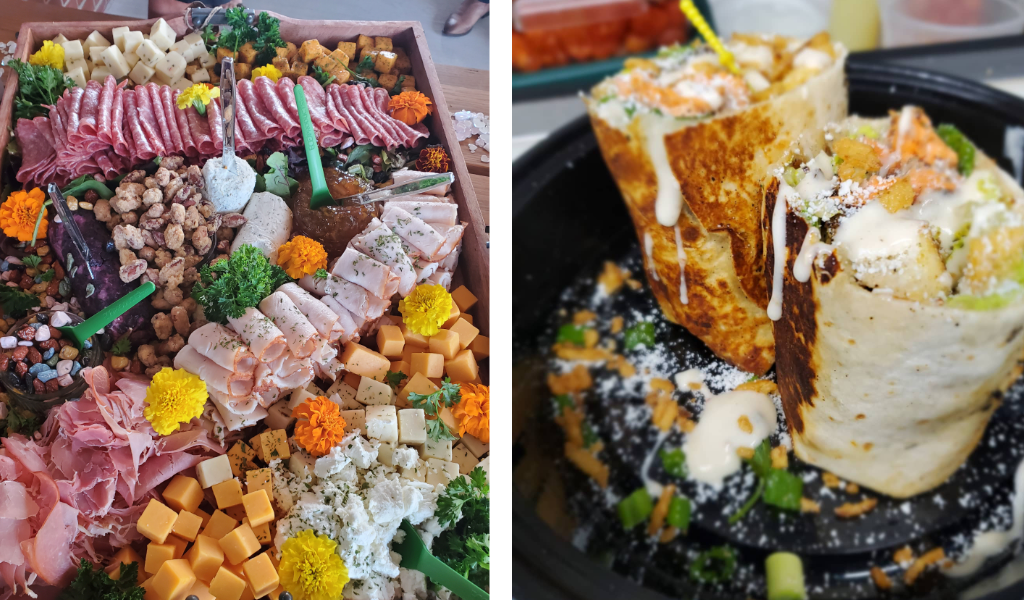 Cooking & Comedy At Its Finest
Since 2009 Cooking With Comedy Catering has been serving the Western Carolina area delicious, heart filled cooked meals. Bringing healthy, unique sensibility, style, and taste to each affair, our founder along with one of the most dynamic teams in the city, quickly gained national recognition.
Cooking With Comedy Catering is your neighborhood Catering Company, cooking all of your favorites with a hip new spin on traditional cuisine. Using fresh ingredients with a side of Love and a Comedic twist, we make real food for real people. Whether you are interested in breakfast, lunch, dinner or anything in between, we've got you covered.
Corporate Events
Our Corporate Events are guaranteed to take your tastebuds on an epicurean journey that you will never forget.
Private Parties
Whether you're planning to host an intimate dinner party with your closest friends, or large holiday party, we've got you covered!
Weddings
We deliver a one-of-a-kind culinary experience that meets your personal taste and leaves you and your guests wanting more.
Sound Space @ Rabbits
Tuesday, Wednesday & Thursday
(11am – 6pm)
109 McDowell Street,
Asheville, NC 28801
Sound Space @ Rabits
Tuesday, Wednesday, Thursday (11am-6pm)
Cooking with COmedy Catering, LLC
For us, food is joy. We love making our customers happy, and can't wait to meet you!